Nothing beats adding some fresh threads to your wardrobe, and Take 5 Studios couldn't agree more. So this Rochester acting studio got some stage curtains!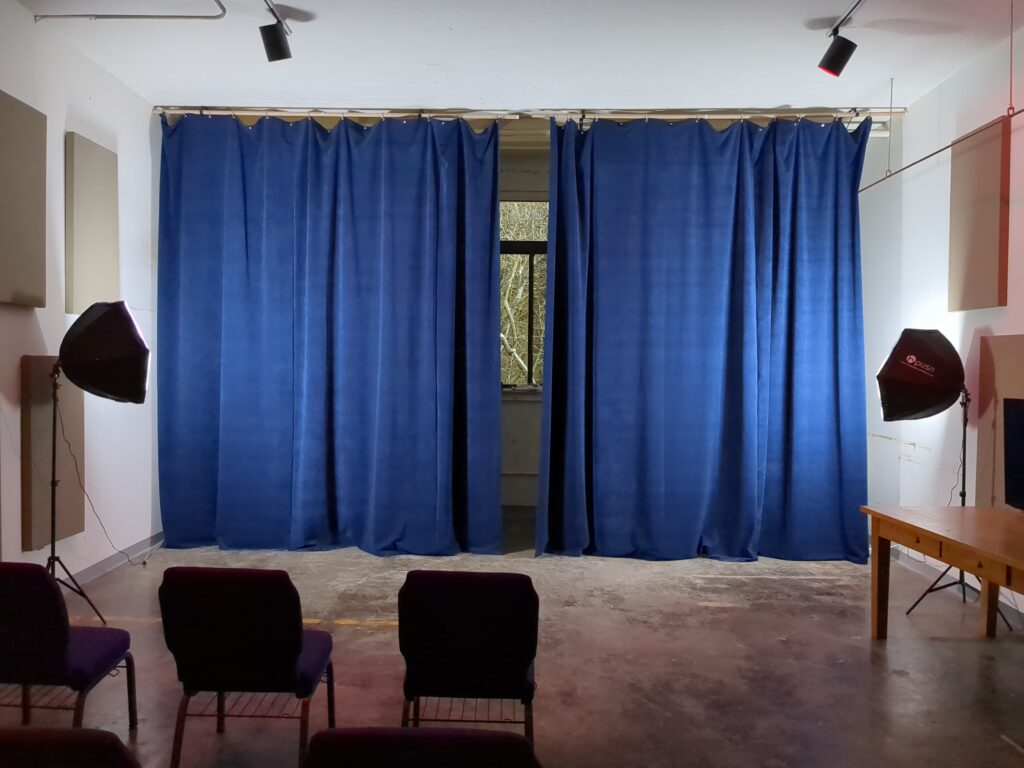 Why stop there? Gotta light those curtains somehow right? Sounds like maybe some lighting is in order: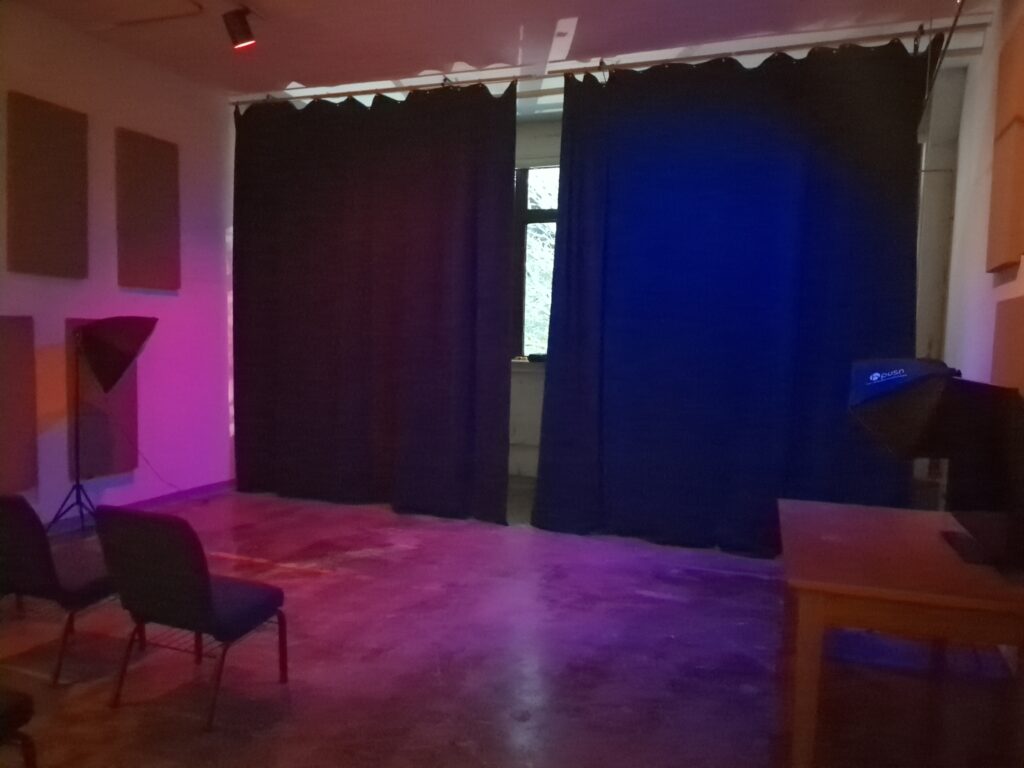 We still have room available for classes in our Spring Semester, so don't wait! It's never too late to take an acting class!
Click here to check out all of our acting class offerings. Just need some quick help with a monologue for audition season? We offer virtual training as well.
Don't be a stranger, Take 5 Studios has classes for everyone. For more information feel free to contact us at [email protected].