BASICS OF PERFORMING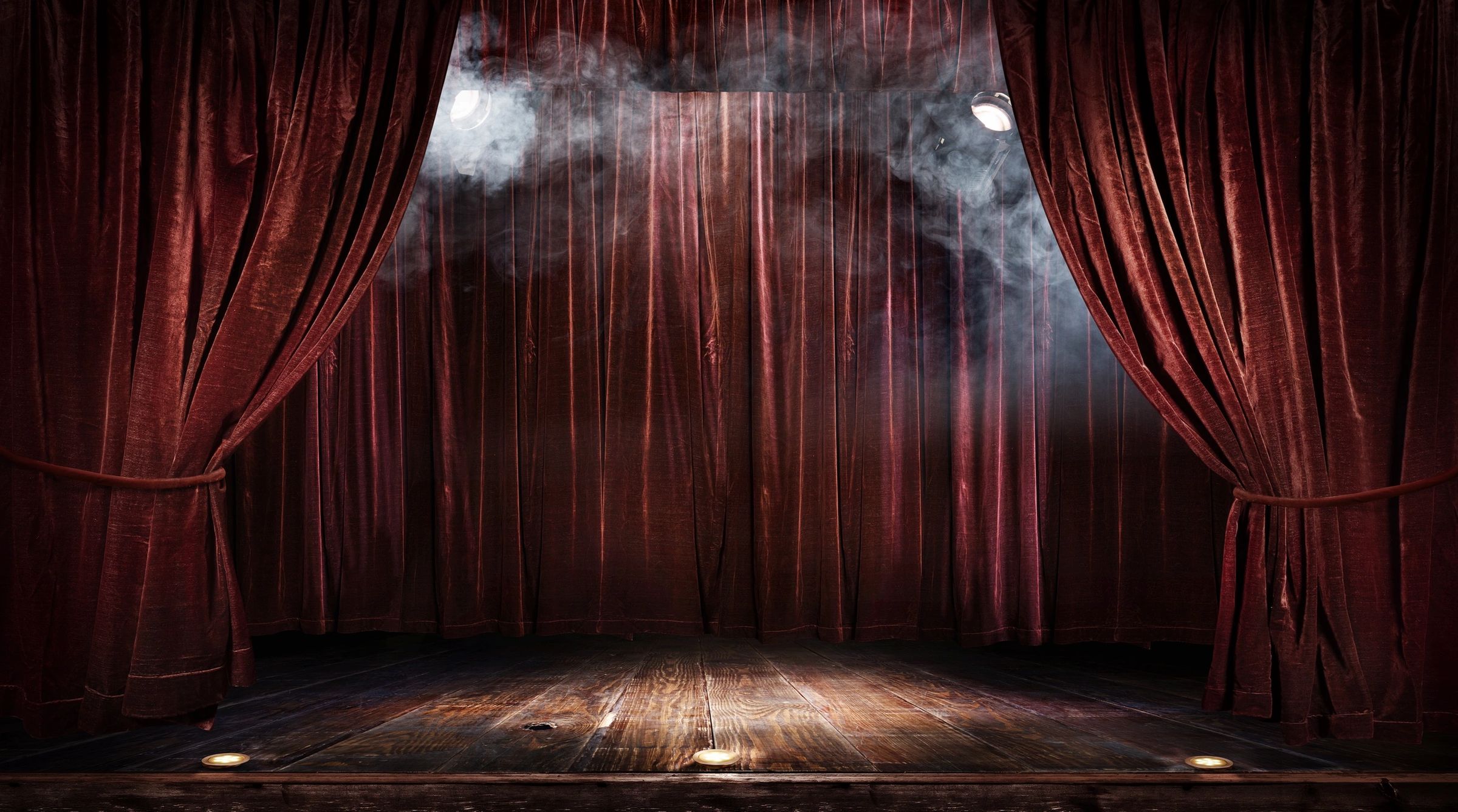 nothing beats a live performance. Nothing

jonathan demme
We've all gotta start somewhere! This class focuses on the building blocks, from building on-stage confidence to rudimentary acting practices. It is designed for anyone who is interested in any aspect of performance, from stage acting to stand-up comedy to TikTok shorts and videos. Being confident in your own body in front of others can also help improve your skills in public speaking, business presentations, and social interactions. We recommend this class for anyone!
LEVEL 1
Let's get performing! Students go through a series of exercises focused on improving their ability to command the space and bring elements of themselves into their work on stage. This class focuses on improvisation skills, as well as ensemble exercises that get students feeling comfortable performing around others.
LEVEL 2
**Level 1 is a prerequisite for this class
Students apply what they've learned to different aspects of acting. Students are challenged with scenes for the stage, scenes for the camera, as well as monologues and improv. The class will culminate by focusing on a piece of the student's choice that is performed and recorded.
Interested in taking Basics of Performing? Send us an email at [email protected] for more info
Basics of performing
Taught by Eric & Tom
Sold Out
More Dates Coming in Winter!
Two Class Package
Any (2) classes of your choice
Interested in taking Basics of Performing? Send us an email at [email protected] for more info