ACTING FOR THE ROLE-PLAYER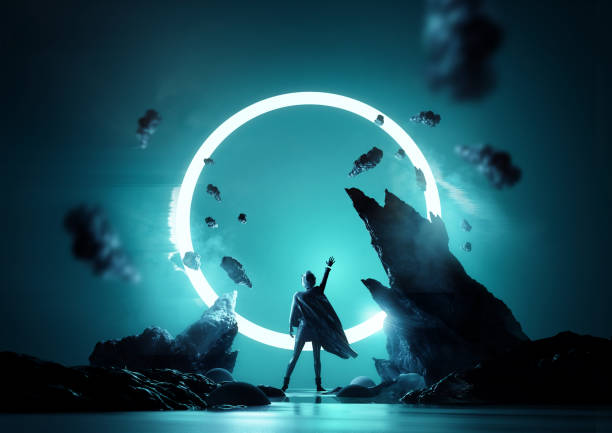 and someday, fat innkeepers will bow to me

raistlin majere
Want to bring a little bit more life to your role-playing group? As a fantasy gamer of many years, Eric combines his love of theater with his love of tabletop role-playing games. In this class you will use acting techniques to not only create richer, bolder characters but also learn skills to bring them to life off the character sheet. There's no acting experienced required to take this class, and each class will end with a recorded live Dungeons and Dragons session to allow players to truly see their character come to life!
LEVEL 1
Focuses on helping players build and role-play more specific and detailed characters. Players are tasked with creating base level characters that have rich backgrounds, then use acting/improv exercises and tailored role-playing scenarios to help them make bold choices. Upon completion of the class, players get to play a curated Dungeons and Dragons session that is recorded and reviewed. Players will receive a copy of this recording
LEVEL 2
Focuses on helping players become a better Dungeon Master. Players learn skills related to world building and NPC creation, then apply those skills to make a campaign of their own. Players perform a series of exercises designed to help them listen and react as a Dungeon Master, then get a chance to run their own session in class. If you've always wanted to be a DM but don't know where to start, this is class the class for you!
Interested in taking Acting for the Role-Player? Send us an email at [email protected] for more info
Acting for the Role-Player
Taught by Eric L.
Sold Out!
Fall Dates Coming Soon!
Two Class Package


Any (2) classes of your choice
Interested in taking Acting for the Role-Player? Send us an email at [email protected] for more info