ON-CAMERA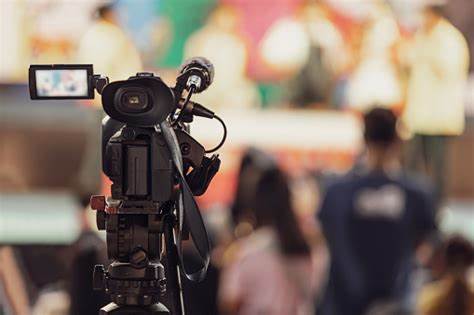 Know your lines and don't bump into the furniture

Spencer Tracy
With more media being produced through film than ever before, our on-camera acting class is for anyone looking to improve their performance when the camera is rolling. No matter how experienced you are on the stage, acting for the camera is a different practice and requires time and experience for the actor to feel comfortable and produce takes that are natural, competent, and engaging.

LEVEL 1
Focuses on the basics required for on camera work by using a series of exercises and professional copy to develop good on camera instincts and learn industry terminology. Students will learn how to be comfortable and act natural on camera, as well as develop skills to make strong choices that help them jump off the screen.

LEVEL 2
**Level 1 is a prerequsite for this class
Will utilize TV/film copy to teach students how to analyze scripts, build characters for the camera, and get the most out of each take. The class will culminate with an edited reel featuring your best takes for each character and scene.
Interested in taking On-Camera? Send us an email at [email protected] for more info.
On-Camera
Taught by Eric L.
Sold Out
Fall Dates Coming Soon!
Two Class Package
Any (2) classes of your choice