with Cap Gun Collective's Matt Miller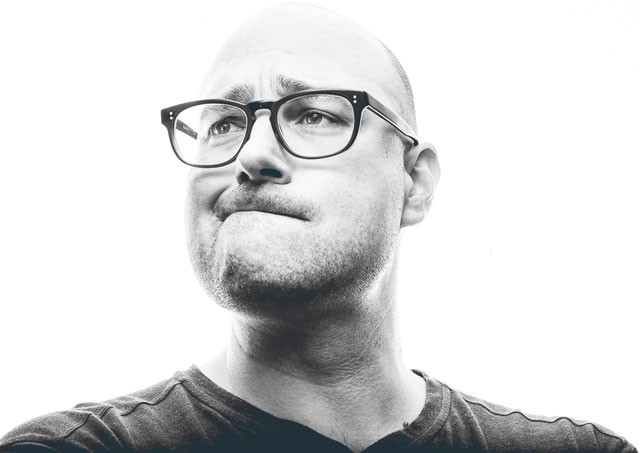 September 30th, 2023 @ 2pm at Take 5 Studios, Rochester, NY
Looking for an acting class? Want to experience what it's like to audition for a movie? Chicago's Matt Miller will virtually join Take 5 Studios for a one-day masterclass that will give students a taste of what professional actors go through when auditioning for the silver screen. Students will use sides from The Amityville Horror, which will be recorded and reviewed in class. Matt will be connected to a live feed, which means students will truly have a feel for how their acting plays through the lens of the camera.
Matt brings his years of experience as a director and casting agent to Rochester for this one day workshop. This class is perfect for actors who have little to no experience working on-camera and want to get started.
The class will cover:
-The basic components and best practices for a successful film audition
-a mock audition for a day player role in the Ryan Reynolds' led horror film The Amityville Horror.
-In-class review of auditions and feedback from casting director, Matt Miller.
-Q&A about acting, the film industry, and the Cleveland Guardians chances in a weak central division race. (Yankee fans still encouraged to attend)
Who's Matt Miller?:
Matt Miller is a Chicago based director and teacher. Miller started his career as a casting director and in addition to casting hundreds of commercials over the years, his notable film credits include The Amityville Horror, Stranger Than Fiction, Public Enemies and The Break-Up. He was also the co-creator and an executive producer on the TV Land original series Teachers. Stalk him properly at mattmillerdirect.com.
**Class price is $70 per student, limit 12 participants**
Interested in taking an acting class? Click here to see all of Take 5 Studios offerings, or click here for private coaching.
Any questions? Please email us at [email protected]