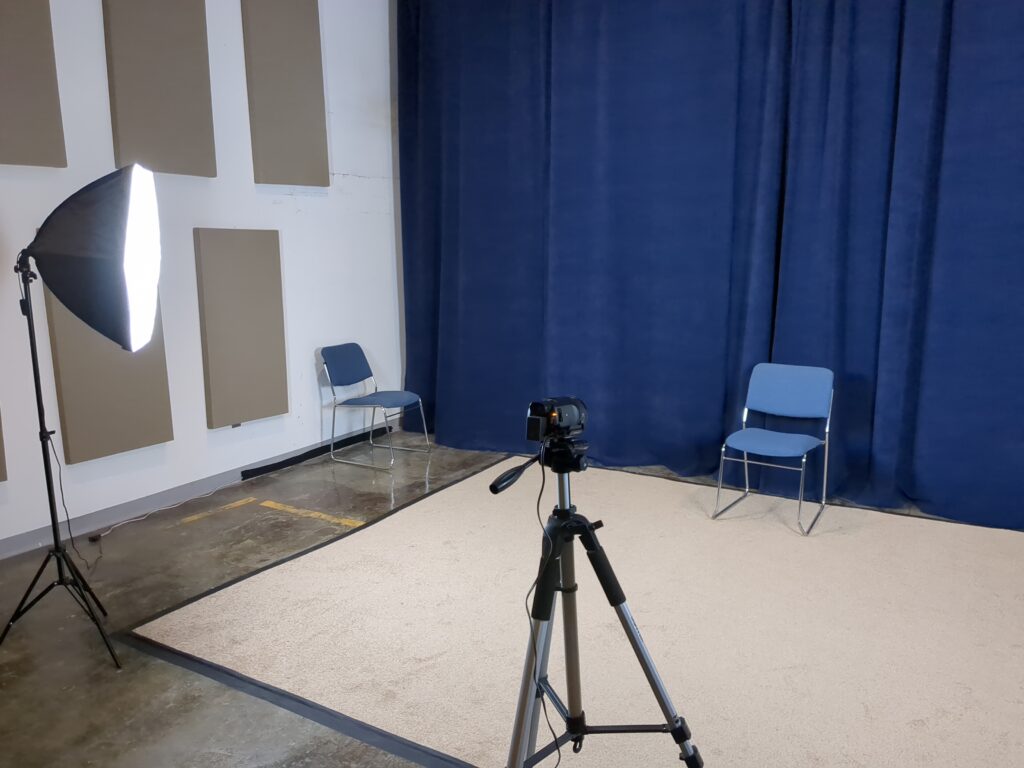 Register for an Acting Class Today!
The seasons change their manners, as the year
Had found some months asleep, and leapt them over

william shakespeare
Well, we finally made it! Scorching hot summer has turned into relatively hot Fall, and Take 5 Studios has opened our Fall Semester.
Feel free to check out our classes and see what we've got available! Classes are set to begin in mid-September, so don't wait to book an acting class with us today!
Have any questions? Don't hesitate to contact us at [email protected] if you have any questions about our offerings, or if you want to book a slot!
Want to Start Acting Right Away?
Eager to start ASAP? We offer private coaching as well! Take 5 Studios has one-on-one training available for students of all skill levels. Sessions can be booked at a time that fits your schedule, so you're able to get training or just dip your feet into something fun at a time that's best for you. Feel free to book a session today, or email us at [email protected] for more information!