Well we didn't think we could do it, but Take 5 Studios has sold all available acting class slots for summer!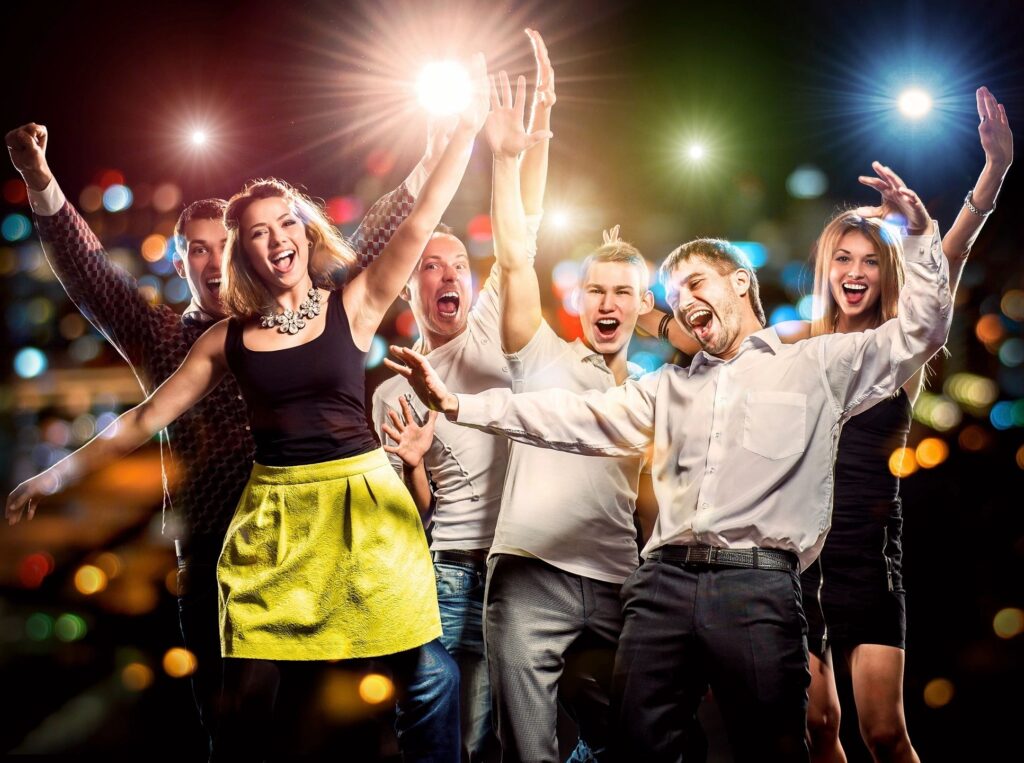 Not One of Our Current Students?
Don't fret because we've got plenty of space available for private lessons! We use material that's curtailed for your individual preferences to either teach you the building blocks of acting or challenge your current talents in a one-on-one setting. Private lessons let us fully focus on exactly what you're looking for!
Still Want to Take An Acting Class?
We'd love to have you! If you're interested in an acting class we have to offer, please send us an email at [email protected]. We'll get in touch with you as soon as our Fall Semester announces dates and acting class offerings.
How About Something Completely Different?
Just looking to meet new people and try something fun? Take 5 Studios is happy to run off cycle acting classes for you and your friends! All we need are 6 interested students and we'll do the heavy lifting of finding a schedule that works for everyone. We can even curtail the acting class to offer a mix of all the different techniques we have to offer. So if your company is looking for a team building exercise, or if your bachelorette party is looking for something really outside the box, get in touch with us right away and see why everyone should take an acting class!
Acting Is For Everyone!