KIDS ACTING CAMP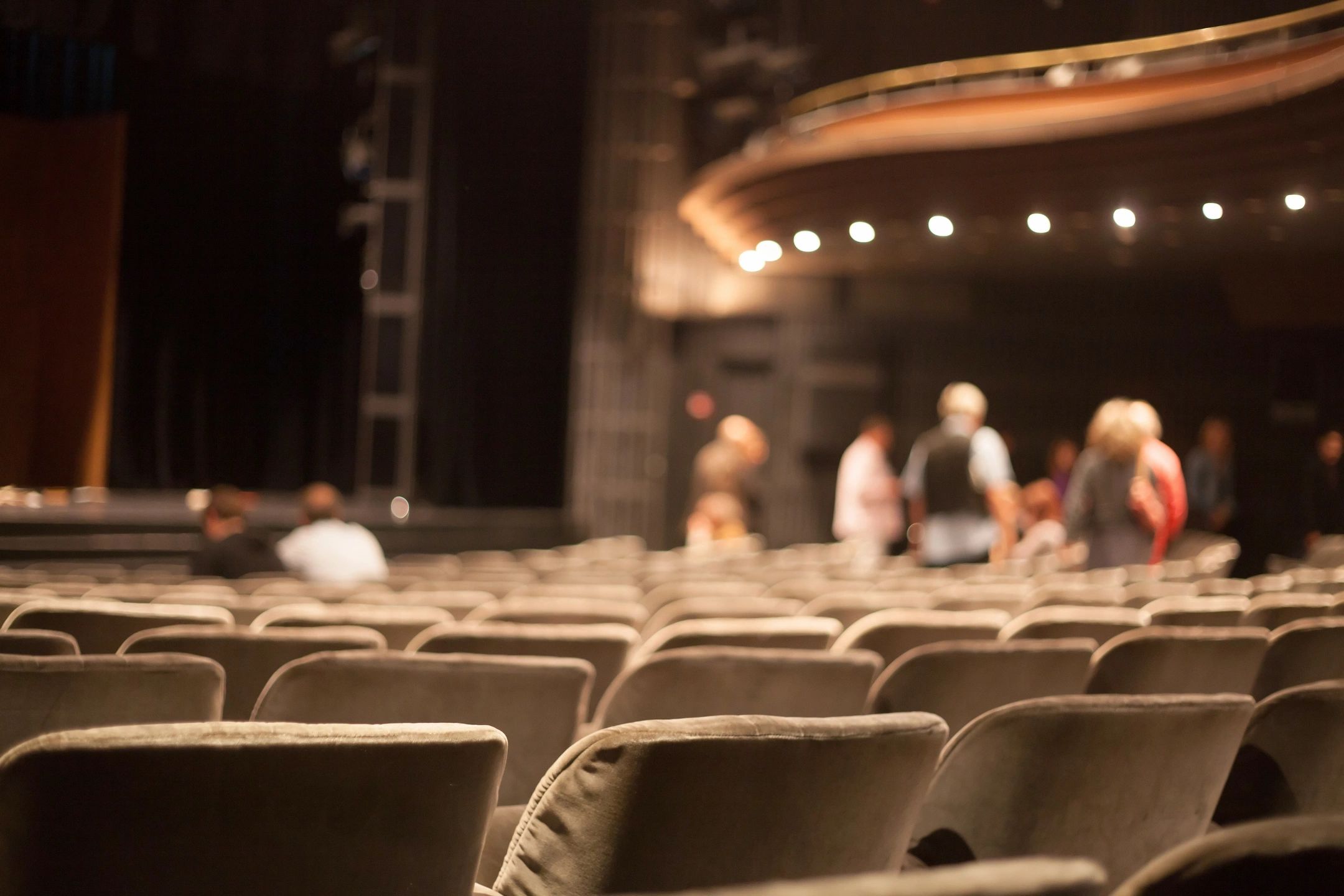 i've never really felt like I was a child actor. Just an actor who happened to be quite young"

saorise ronan
If you're looking for a great activity for your child, you're not alone in thinking that an acting class is a great activity for kids. Our kids acting camp is designed for younger actors aged 10-15, and just. It teaches them the building blocks of acting, then helps them apply these techniques to the stage. Students perform exercises and receive training for the three building blocks of acting: movement, voice, and emotional life. Students will then use the exercises and apply them to a short play, which is rehearsed and performed at the end of camp. Each show is also recorded, and students receive a copy of their taped performance at the end of class. Students of all backgrounds are encouraged to apply, as no previous acting experience is required for this class.
Kids Acting Camp
Taught by Tom & Eric
6 weeks + 1 performance
Dates coming soon
Reserve your spot now!
Two Class Package
Any (2) classes of your choice
Interested in our Summer Acting Camp? Send us an email at [email protected] for more info