IMPROV FOR THE STAGE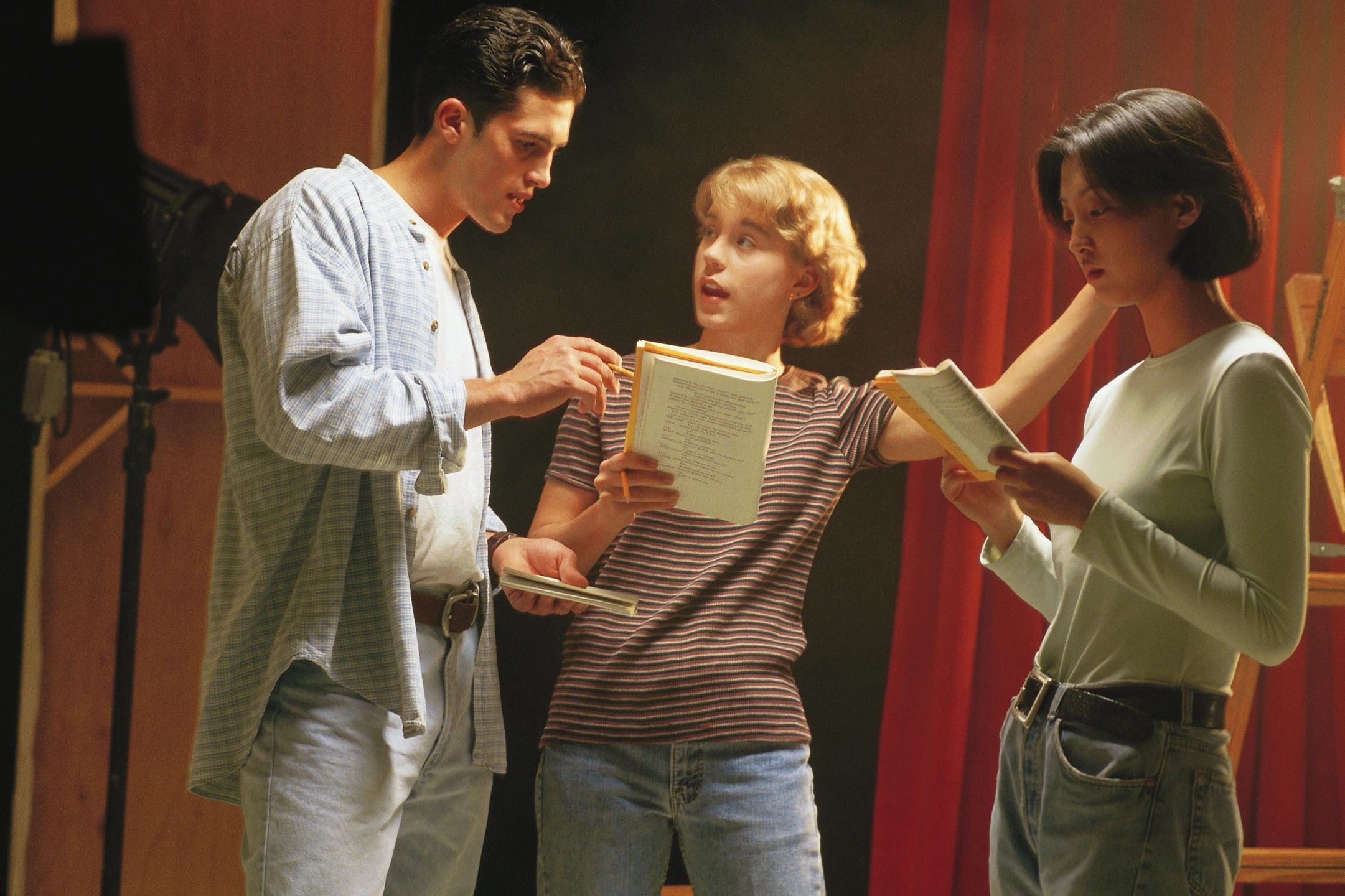 you're only given one little spark of madness. You mustn't lose it

robin williams
This class focuses on building improvisational skills that apply to scripted stage work, as opposed to improv comedy. Using Tom's curated techniques, students become more honest and natural in the moment, whether that moment is comedic or dramatic.
LEVEL 1
Focuses primarily on exercises designed to train the student to trust their instincts when making choices on stage. Students build a foundation of improv ability and then apply those abilities to activities that require their improv skills.
LEVEL 2
**Level 1 is a prerequisite for this class
Students utilize the skills gained in Level 1 and apply them to scene-work. Students are given several scenes that are performed and rehearsed in class. Students are tasked to make in-the-moment choices with previously rehearsed material.
Improv for the Stage
Taught by Tom L.
6 weeks
Dates coming soon
Reserve your spot now!
Two Class Package
Any (2) classes of your choice
Interested in taking Improv for the Stage? Send us an email at [email protected] for more info