COLLEGE AUDITION PREPARATION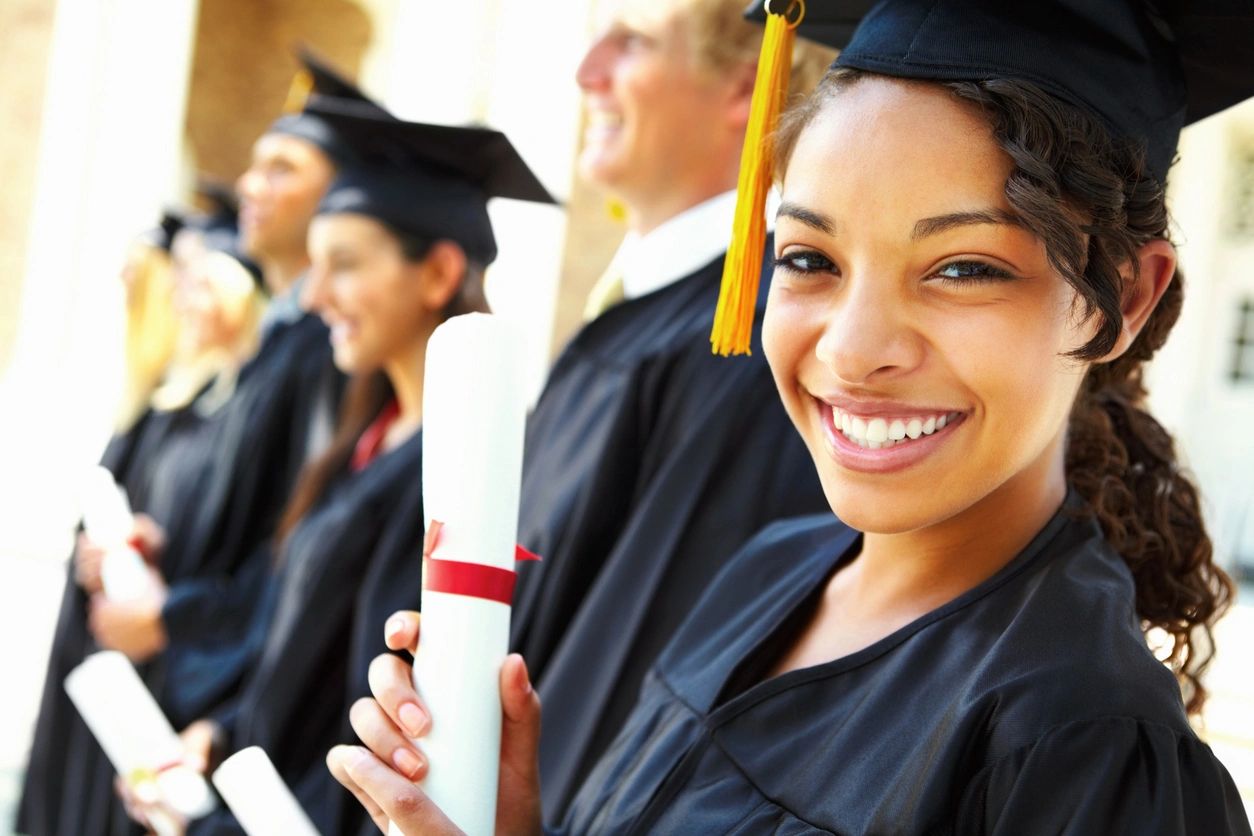 it's so funny, you go to acting school thinking you're going to learn how to be other people, but really it taught me how to be myself.

lupita nyong'o
If you're looking to get into a college theater program, the most important thing you can do is be prepared. This 4-week intensive is designed to help prepare students with their college audition material for acceptance into BFA or BA Acting or Musical Theater degree programs. The class will culminate with a simulated audition for each student so that they are prepared to enter the audition room for any college program with confidence.
*Students should come with options for monologues they'd like to perform as well as song options if they are applying for musical theater. If you need help picking a monologue, book a Virtual Coaching session for assistance!
**An accompany track will be created for each student if required
College Audition Preparation
Taught by Tom L.
by appointment
Email Us to Reserve Your Spot!
Two Class Package


Any (2) classes of your choice
Interested in taking College Audition Preparation? Send us an email at [email protected] for more info